Special event this week: the first 200 users enjoy 50% discount, limited number, first come first served!
Playing the piano is an amazing passion that has been shown to improve brain development, especially in young children, however, traditional pianos/keyboards are large and bulky and can cost hundreds or thousands. This means many people simply don't commit to learning for lack of space or fear that money will be wasted in vain if the piano/keyboard doesn't get used.
Benefits
Perfect for Children and Beginners - Practice and improve while away from home keeping kids off addicting electronics.
49 Key Compact Design - Won't overwhelm new learners with too many keys and provides enough keys to play your favorite songs.
Multiple Playing Functions - Rythm, drum, sound effects, and chord learning function keys allowing you to play different sounds and master difficult chords.
6 Built-In Songs - To get beginners an easy start and hooked on playing the piano.
Recording & Playback Functions - Record and playback functions so you can hear yourself back and constantly improve.
Compact & Lightweight Design - Roll up your educational piano and take it wherever you go keeping kids entertained and away from electronic devices on the road.
Built-in Speaker & 3mm Headphone Jack - Play as loud as you want or keep things down privately with headphones and adjustable audio level.
🎄 Christmas is coming soon, how do you entertain your family & friends at Christmas?
Roll-A-Piano is the perfect keyboard for those who aren't just ready to commit to spending thousands on a full-size piano/keyboard or may be limited on space. Simply unroll the Roll-A-Piano and practice your favorite instrument on any desk or flat surface.
Rated Voltage: DC4.5 or 3 AA Batteries (Not included)
Color: Dream Black
Size: 32.7" x 8.8" (83CM x 25.5)
Net Weight: 26 OZ (736 g)
Rated Voltage: DC4.5 or 3 AA Batteries (Not included)
Color: Dream Black
Size: 32.7" x 8.8" (83CM x 25.5)
Net Weight: 26 OZ (736 g)
✔ Hassle Free 60-Day Returns
✔ 100% Premium Quality Products
✔ Hassle Free 60-Day Returns
✔ Hassle Free 60-Day Returns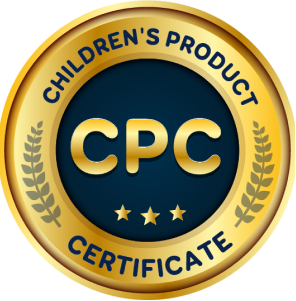 Children's Product Certificate (CPC)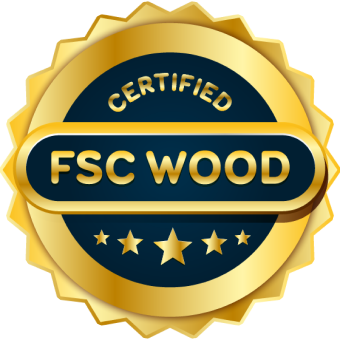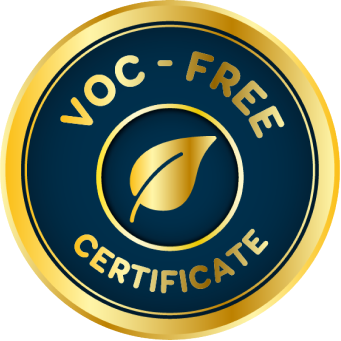 Non-toxic, VOC-free & certified safe paint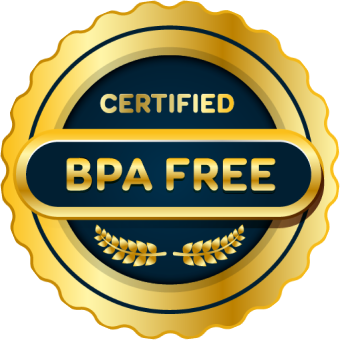 BPA-, styrene- and phthalate-free plastics
The cost of shipping your order will be calculated using our postcode search at the checkout. You will be notified once your item has been sent with a tracking number. Additional charges apply to international sales, please contact us for a quote.
Our product comes with a 30-day money-back guarantee. If you are not satisfied with our product, send it back to us for a full refund following our Refund Policy. The return is invalid if the faults are caused by incorrect use or failure to respect the cleaning and care instructions.

100% SATISFACTION GUARANTEED
WE PRIDE OURSELVES ON CUSTOMER SERVICE AND IF YOU ARE NOT SATISFIED WITH YOUR PIANO FOR ANY REASON
WITHIN 30 DAYS OF DELIVERY WE WILL REFUND OR REPLACE YOUR PURCHASE.
Reviewed in the United States
Great investment for someone who in interested in playing a keyboard. It is rollable flexiable small, compact and easy to store. For the price it is worth the investment especially for beginners. It has the option for batteries or USB charging which makes it convenient for both at home and playing on the go. We bought this for our kids so they can practice on the road. the sound quality is clear and has various preset sounds and instruments as well.
4.9/5 based on 239 reviews