This Is Amazing For Your Child's Imagination!
DIY Fort Building Kit let kids

construct anything they please

!

See their ideas come to life.


Give them a fun

indoor activity

that will keep them off the screens and entertain them

for hours.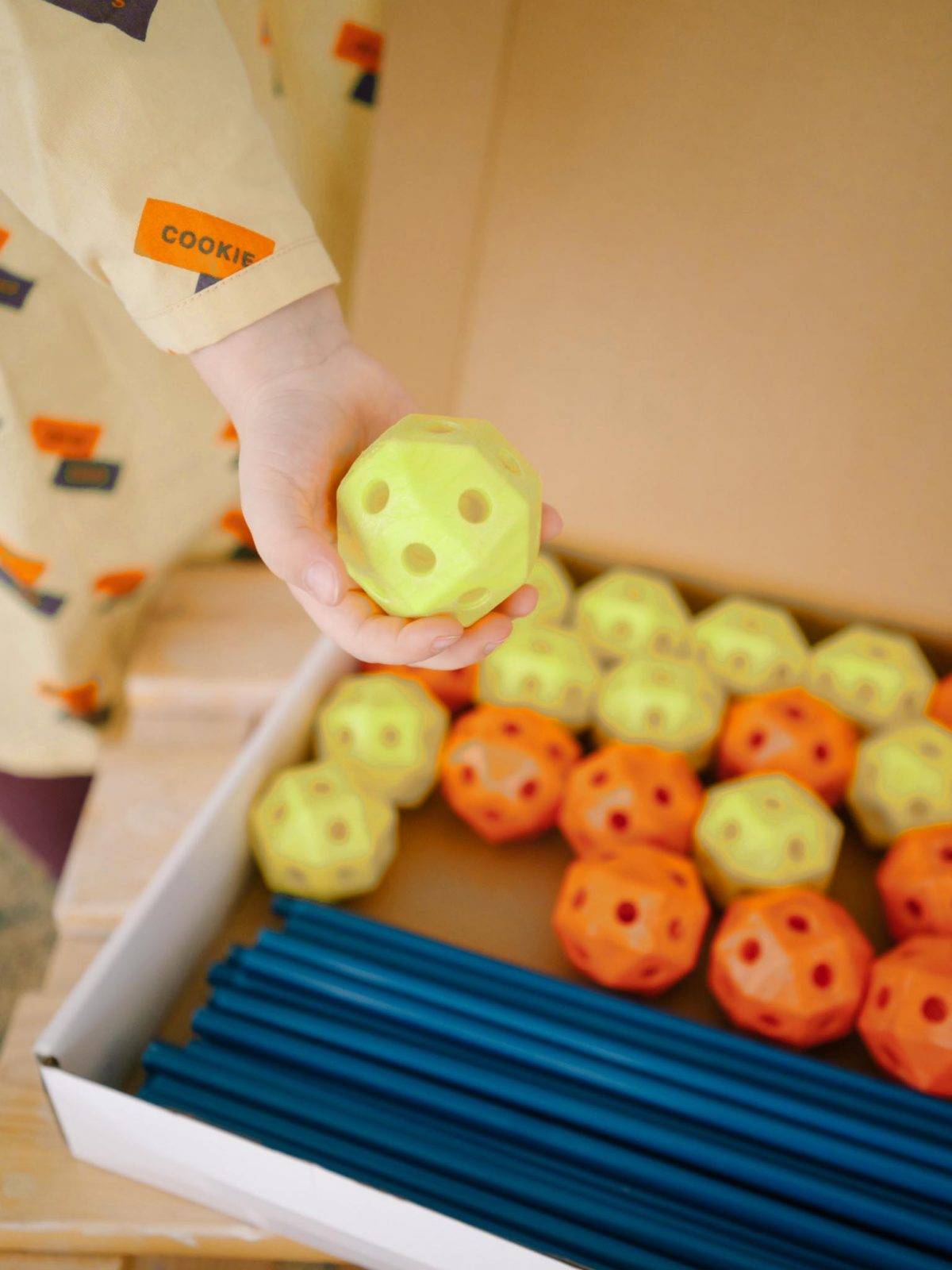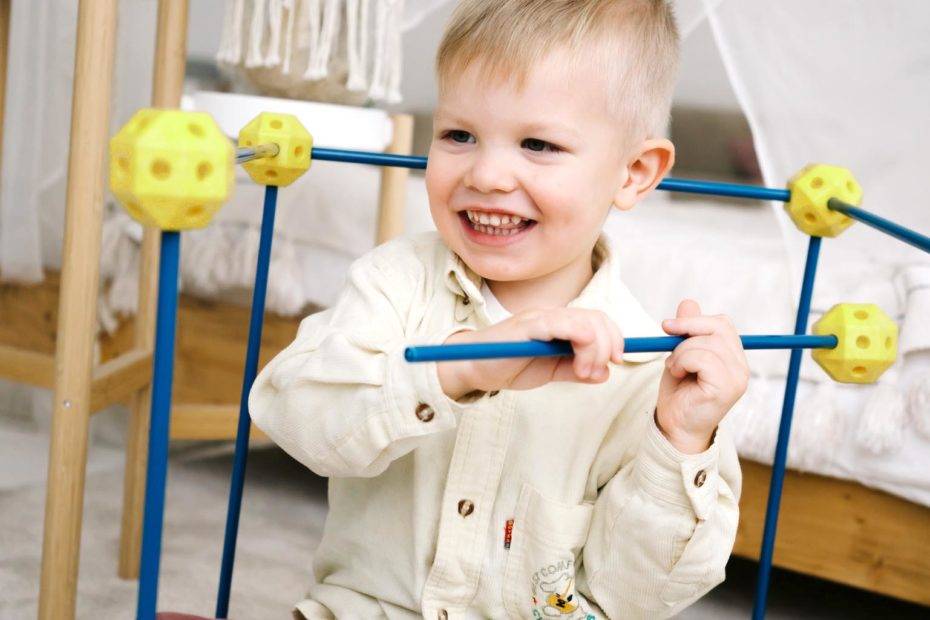 Let your kids become the architect of their playroom
If you ever wanted to construct a skyscraper, rocket, or pyramid as a child, now you can!
FortBuilder is a unique building set that gives your kids the power to construct anything from scratch. Using the versatile sticks as beams and balls as connectors you can build anything from elaborate forts, cave, play tent, rocket, house,igloo, princess castle, tunnel, and more. You create the playground around all the fun will be had!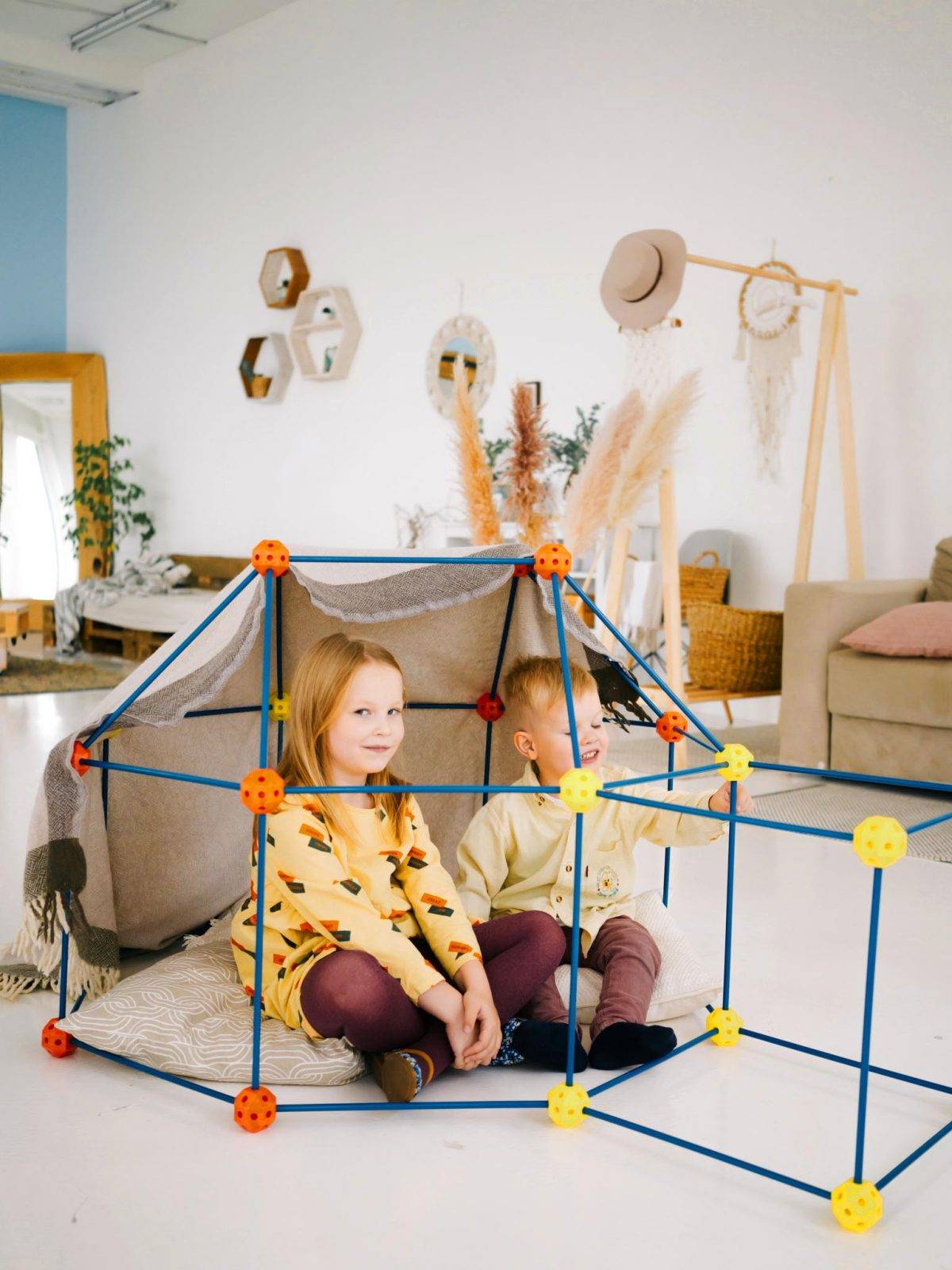 Build, play tore it down, and repeat!
Fort Builder never loses its ability to intrigue the minds of your kids. It is time to build your very first fort, cover it with a blanket and explore it from within!
Easy to Build
Easy to use, just insert and twist the rod into the sphere. Free design interesting shapes.
Encourage Cooperation
Fort building kit toys get stimulate children's unlimited imagination and creativity, strengthen the sense of teamwork.
STME Gift for Kids
Super fun STEM fort making kit toys gifts for Boys and Girls all ages on birthday, holiday, christmas, halloween, new year.
Combines Play and Education
You can design and build fort with your children. Help create their dream nest and promote the friendship between you and your child
Build Play for Indoor
Endless build creativity and creations, DIY cave, play tent, rocket,airplane, house, igloo, princess castle, tunnel, teepee, tents, pirate ship and more.
Build Play for Outdoors
Ultimate Kids Fort Building Kit comes with a portable storage bag, which brings a lot of convenience for children traveling outdoors, in the backyard or on holidays.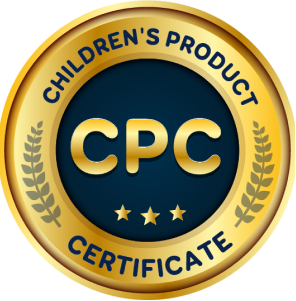 Children's Product Certificate (CPC)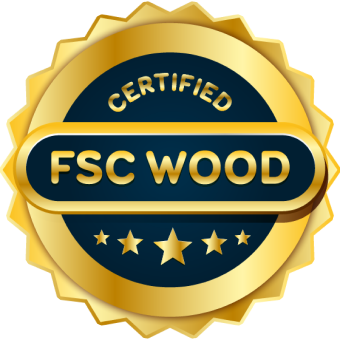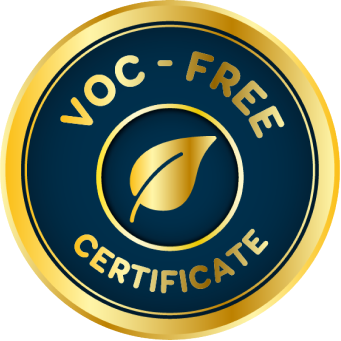 Non-toxic, VOC-free & certified safe paint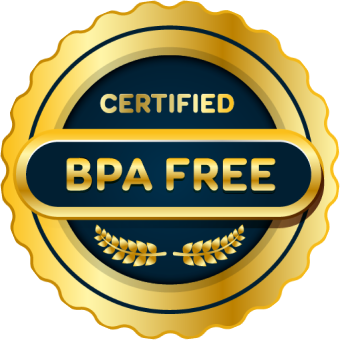 BPA-, styrene- and phthalate-free plastics
The cost of shipping your order will be calculated using our postcode search at the checkout. You will be notified once your item has been sent with a tracking number. Additional charges apply to international sales, please contact us for a quote at peekatoyco@gmail.com
Our product comes with a 30-day money-back guarantee. If you are not satisfied with our product, send it back to us for a full refund following our Refund Policy. The return is invalid if the faults are caused by incorrect use or failure to respect the cleaning and care instructions.

Fort builder kit includes a building guide give children more building inspiration!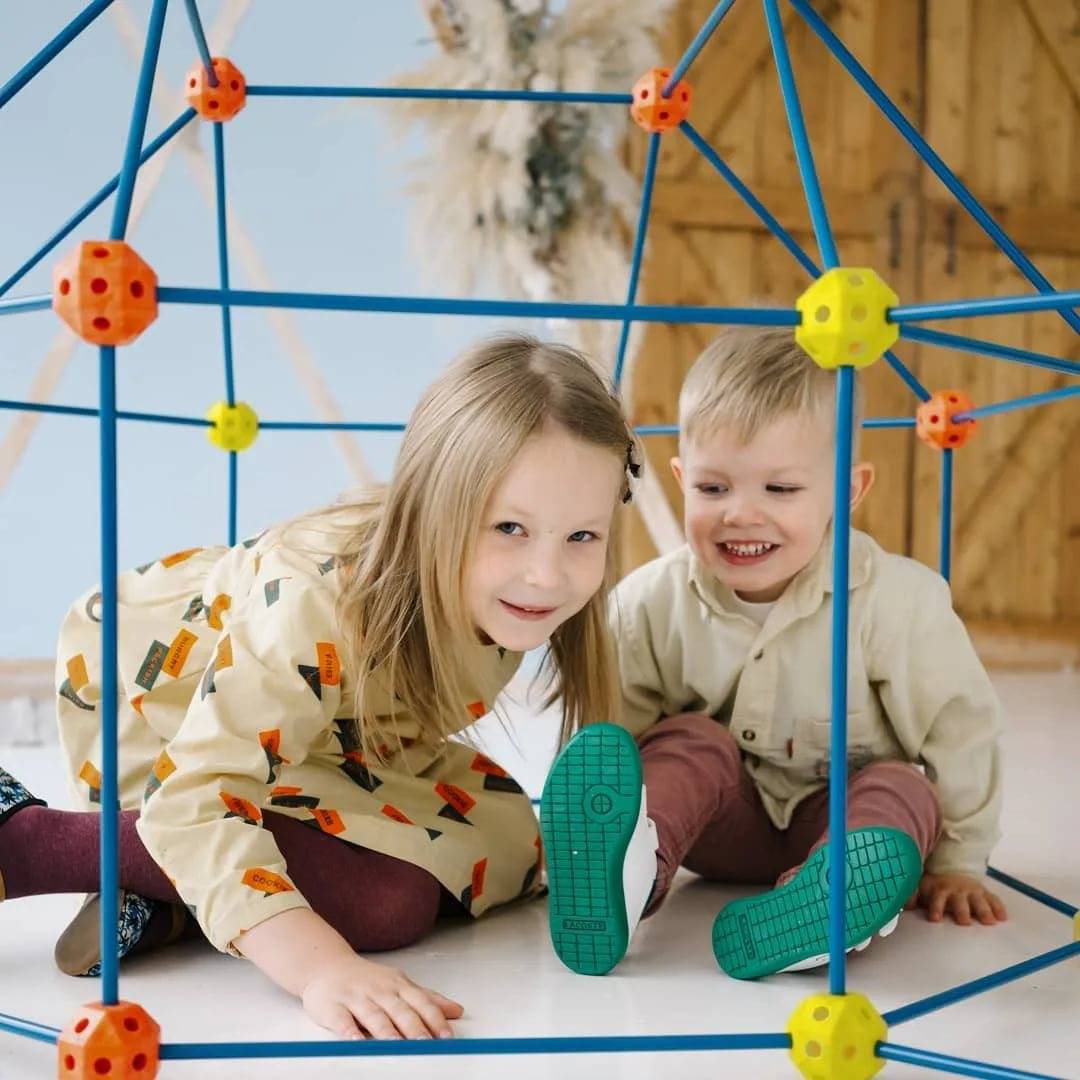 30-DAY MONEY-BACK GUARANTEE
If you give it a try for 30 days and you don't like it for any reason, just let us know and we'll issue you a refund. We're not here to make a quick buck. Our goal is to provide thousands of parents with sensory solutions that work. So if it doesn't work for you, we want you to feel confident trying one of our other products in the future. We have email support that will respond within 24 hours. Use the Contact Page if you need assistance.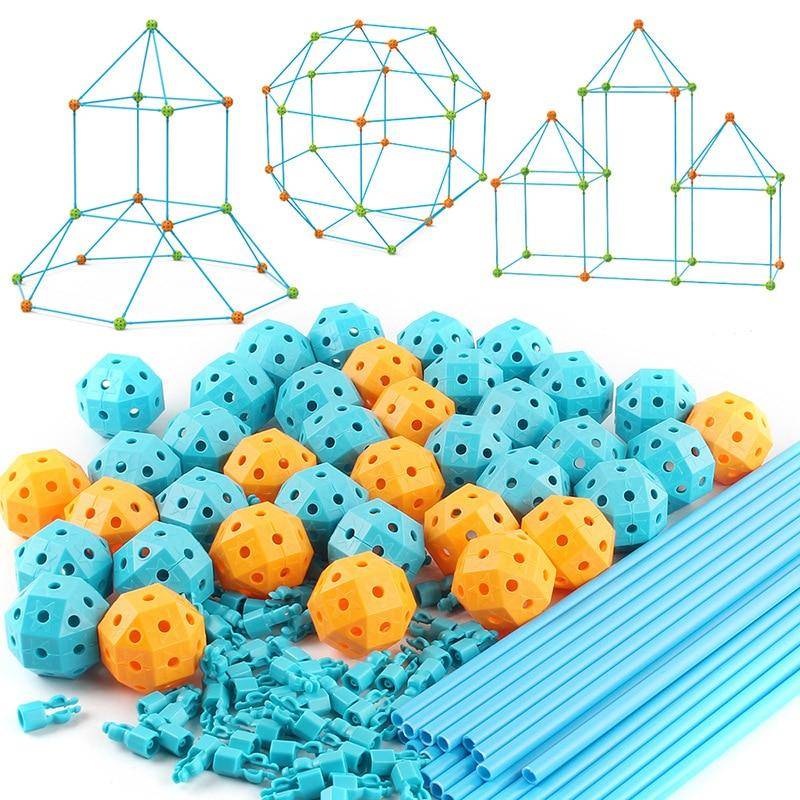 SPECIFICATIONS:
Made of BPA-free plastic.
Stick with connector measures 14.6 inch (37 cm).
Ball connector measures 2.17 inch (5.5 cm).
Suitable for kids 3 years and older.
PACKAGE INCLUDES:
78 PCS Pack Includes:
28 x Ball Connectors
50 x Sticks
100 x Connectors
1 x Building Guide
120 PCS Pack Includes:
45 x Ball Connectors
75 x Sticks
150 x Connectors
1 x Building Guide
Awesome fort building kit
My kids were so excited to play with this fort building kit. I even had fun helping them. It was easy for them to start playing and use their imaginations. My 6 year old wanted to make the forts that were shown in the directions and did need help figuring out how to put the pieces together, but by the second time he played, he was understanding how to do it on his own. The pieces are easy to connect and disconnect. My son showed me how if I squeeze a tiny bit on the connecting piece, that it will come apart easier than just pulling. The bag that it comes with is awesome and will help keep all of the pieces together. There are lots of pieces. We were able to build the rocket ship and the castle at the same time.
Helen Truax - Verified Buyer!
4.9/5 based on 239 reviews
Is it sturdy enough to stand well?
Yes, our improved version Fort Buildng Kit comes with connectors that will stand and hold up well.
Yes, once connectors are connected to the sticks, simply insert and twist the rods into the balls. Your child or you can connect in a few seconds and easily disassemble. Please note that younger children might need adult guidance.
How long will my order take to be delivered?
Please note that even though our couriers are working really hard to get your orders delivered on time, some goods that are marked as next day delivery may be delivered within 48 hours. International deliveries may take between 7 -10 days to arrive.
What is the recommended weight this can hold as far as blanket wise?
We recommend using thin bedsheets. No quilts or comforters on top.
Can I buy multiple to make bigger things?
We recommend using thin bedsheets. No quilts or Yes, our most popular purchase is the 120 pieces Fort Building Kit. While a single kit is fun, multiple kits let you build even bigger structures plus you get to save when you buy more! on top.